Thank you for your patience during the last 10 weeks, but as of
Monday 1st June we will be back to operating our normal opening
hours with no restrictions on what is for sale.
To continue to protect our staff and customers we ask that you stick to our
strict social distancing rules…
Rules
1. Only 1 customer in store at a time.
2. Please queue down the front of the shop (not the
houses) maintaining a 2 meter distance.
3. No browsing in store, you can still pick your fish,
just not in the way you are used to.
4. If you know what you want, let us know in advance
and we can have it ready to reduce contact as much as
possible.
5. If you just want advice, please don't come into the
shop, we can sort this out over the phone/ email /
facebook, this further protects our staff and customers.
We look forward to welcoming old and
new customers.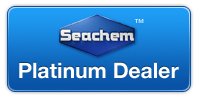 CLICK HERE TO VIEW OUR CURRENT FISH STOCKS AND PRICES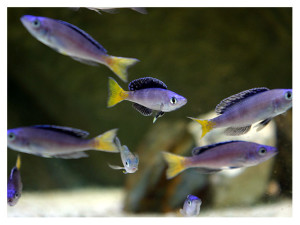 WE ARE THE AQUATIC SPECIALISTS!!!!
Simply the best quality fish plants and top brand aquatic goods at the best prices!
We have the biggest range of tropicals, marine, discus, african cichlids, coldwater fish in the north of England. Many unusual species can always be found in our store!
We have a massive range of top brand aquariums and aquatic goods. Our staff have over 100 years combined aquatic experience.
We carry bulk quantities of quality frozen foods in 100gram blister packs and also have a wide range of live food delivered fresh weekly including, rotifers, marine copeopods, brine shrimp, bloodworm and daphnia.
Seachem Platinum authorised main dealers and have a full range of marine Fish, Inverts, corals and marine equipment in stock.
CONTACT US FOR MORE DETAILS!

Contact Details
34 Eden Terrace
Chilton
Ferryhill
DL17 0EJ
01388 720203
Chiltonaquatics@btinternet.com
Opening Times
Open daily:
10:00am – 5:00pm
Closed all day Wednesday
Sundays and Bank Holidays open:
12:00pm – 4:00pm