Nexus Pure 25
Purity, elegance, harmony, decoration and innovation: the fusion of these words gives birth to the Nexus Pure 25 aquarium which has been created with you and your well-being in mind. Equipped with the latest technology, the Nexus Pure 25 includes LED lighting and a very efficient filtering system Ciano®.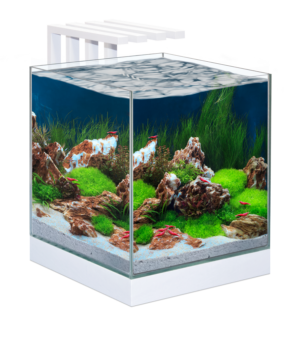 Equipment Included
1 LED lighting system (12V – 2.5W);
1 Converter system (12V);
1 Inner Filter CF40 Ciano®;
1 Dose WATER CLEAR "S" Ciano®;
1 FOAM "S" 30PPI Ciano®;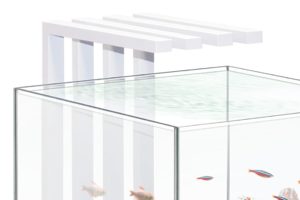 Stylish and Durable
Its cube-shaped cubicle-shaped design with polished corners stands out, which shows its excellence in quality and decoration, which will transmit tranquility in any place that is in a room of home or in the workplace.
High performance filtration system
For easy maintenance the Nexus 25 is equipped with the CF40 Ciano® internal filtration system, optimized for reduced fish stress and with a spray bar that allows a more even distribution of water and increased oxygenation.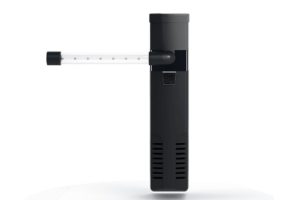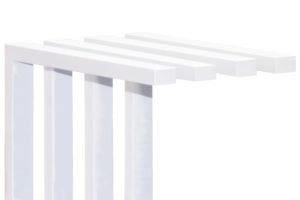 Simple and stylish lighting bracket
Integrated into the Nexus 25 is a LED illumination stand with an included LED lighting system (2.5W – 12V) and the ability to put a second, powerful and economical, enhances the brightness of the aquarium and your fish.
Technical information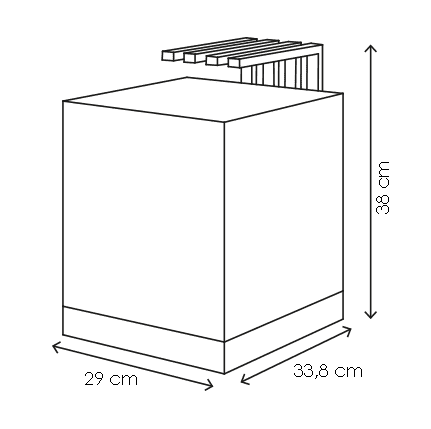 | | |
| --- | --- |
| Colour | White |
| Dimensions (L x W x H) | 29 x 33.8 x 38cm |
| Volume | 22L |